"Batteries Europe" Platform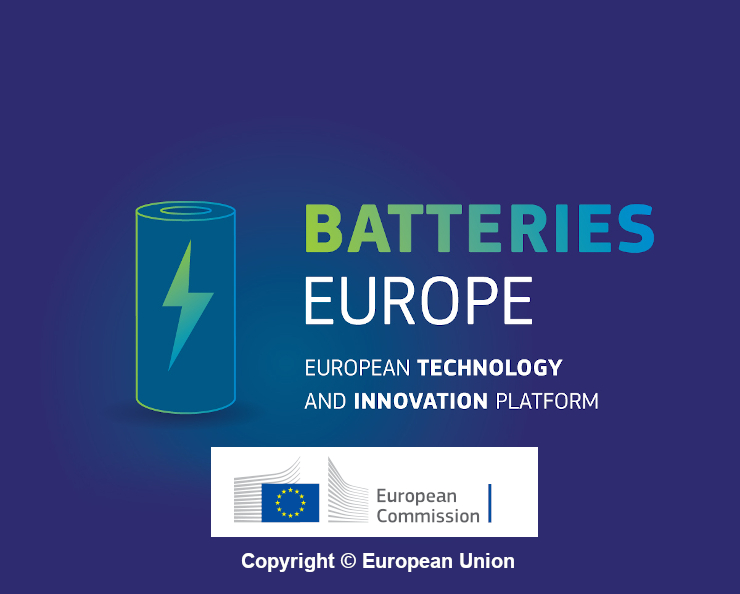 The Technology & Innovation Platform, named "Batteries Europe" has published on July 3rd its vision on short-term research and innovation priorities for the European battery sector. The 200-page document is the result of input from battery experts from organisations along the whole value chain coming from industry and the research community all over Europe. The document will feed in to preparation for the nascent Batteries Partnership under the Horizon Europe research programme and should also facilitate the priorities and initiatives of Member States.
The platform promotes battery research priorities, bringing together industry stakeholders, the research community and EU Member States, to stimulate cooperation and synergies between relevant battery research programs. This platform allows for cooperation between battery-related research programs launched at EU and national level, as well as private sector initiatives.
For more information, please visit ec.europa.eu
@Image Copyright ec.europa.eu