Call for proposals - Innovative low-carbon technologies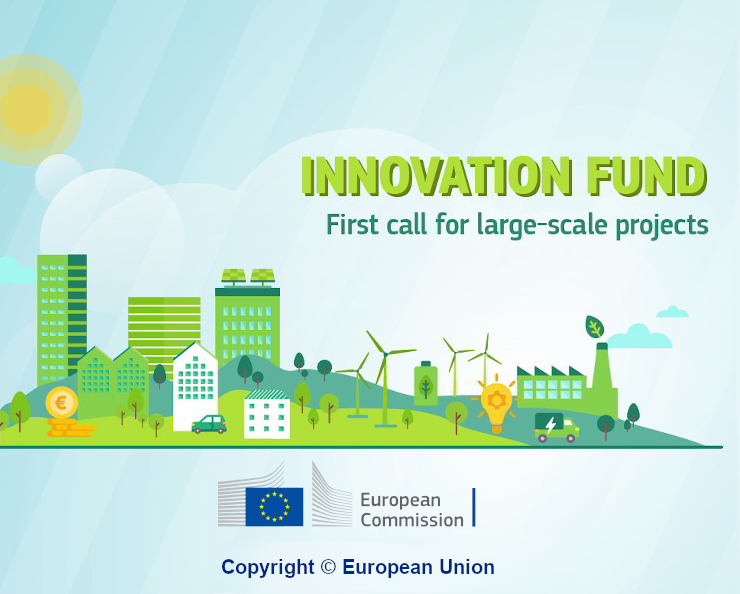 On 03rd July 2020, The European Commission has launched the first call for proposals under the Innovation Fund, one of the world's largest programmes for the demonstration of innovative low-carbon technologies, financed by revenues from the auction of emission allowances from the EU's Emissions Trading System. The first call for proposals, with a budget of 1 billion €, will finance breakthrough technologies for renewable energy, energy-intensive industries, energy storage, and carbon capture, use and storage. It will provide a boost to the green recovery by creating local future-proof jobs, paving the way to climate neutrality and reinforcing European technological leadership on a global scale.
This call is addressed to large-scale projects and the deadline for submission of applications to the first stage is 29 October 2020.
For more information, please visit ec.europa.eu
@Image Copyright ec.europa.eu