Tackling Youth Rural NEETs social and economic exclusion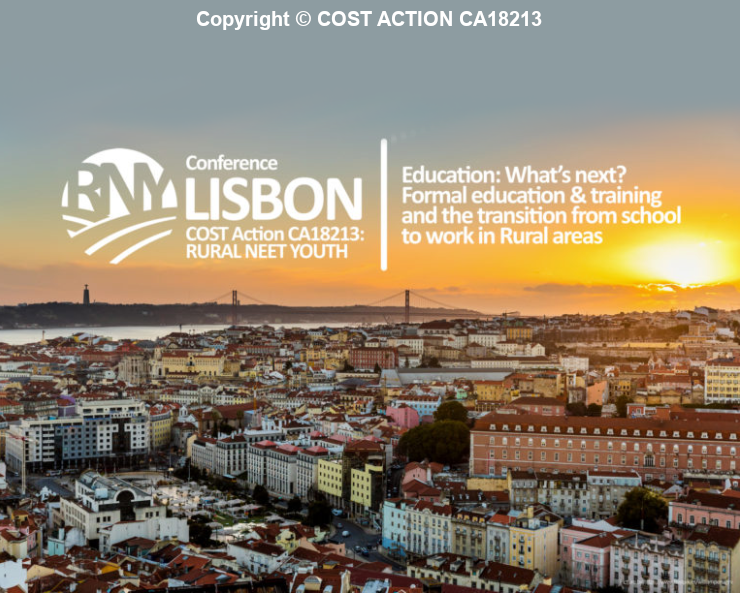 The COST Action rural NEETs' Youth Network (RNYN), has identified important factors that are strongly influencing social exclusion processes. Based on the existing Eurostat figures, the Action underlines the urgency to look at the issue deeply and find a suitable approach to support rural NEETs needs.
The Action aims at involving a considerable number of young researchers, Early Career Investigators, and integrate Inclusiveness Target Countries especially from southern Europe facing the highest proportions of rural NEETs as the Eurostat figures have shown.
This will help to better understand the factors that lead to the precariousness of young people.
The Actions will create a rural NEETs' observatory, that will serve as open-access reference storing valuable information, data, tools, and best practices about rural NEETs. All these problems were disscused at the Online conference on 27 January 2021 on educational issues hosted by Lisbon, ISCTE- Instituto Universitário de Lisboa (Portugal): Education: What's next? Formal education & training and the transition from school to work in rural areas.
For more information, visit cost.eu