EU Cybersecurity Strategy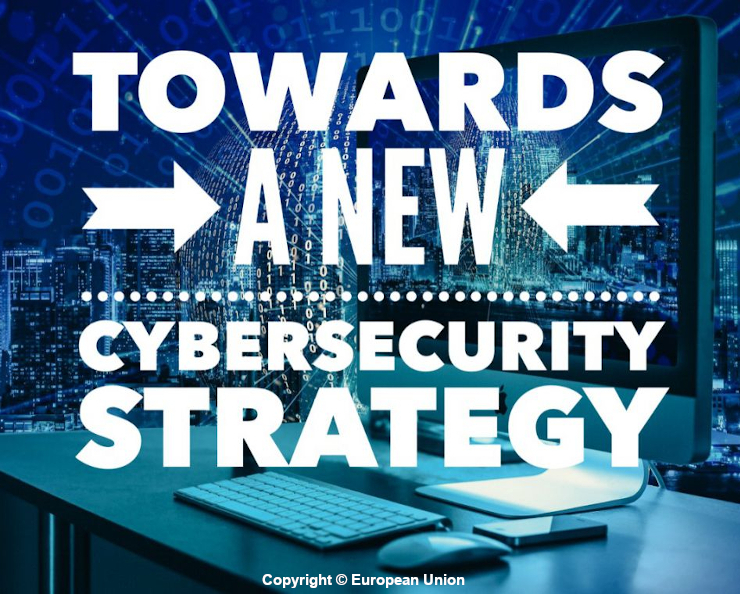 On 16 December 2020, the European Commission and the High Representative of the Union for Foreign Affairs and Security Policy presented a new EU Cybersecurity Strategy.
The aim of this strategy is to bolster Europe's collective resilience against cyber threats and ensure that all citizens and businesses can fully benefit from trustworthy and reliable services and digital tools. This includes the ever-increasing number of connected and automated objects in our homes, offices and factories.
The new strategy aims to ensure a global and open Internet with strong safeguards where there are risks to security and the fundamental rights of people in Europe. Following the progress achieved under the previous strategies, it contains concrete proposals for deploying three principal instruments. These three instruments are regulatory, investment and policy initiatives. They will address three areas of EU action:
1. Resilience, technological sovereignty and leadership;
2. Operational capacity to prevent, deter and respond;
3. Cooperation to advance a global and open cyberspace.
For more information, please visit ec.europa.eu