Online Proceeding of the ICLV 2020 Conference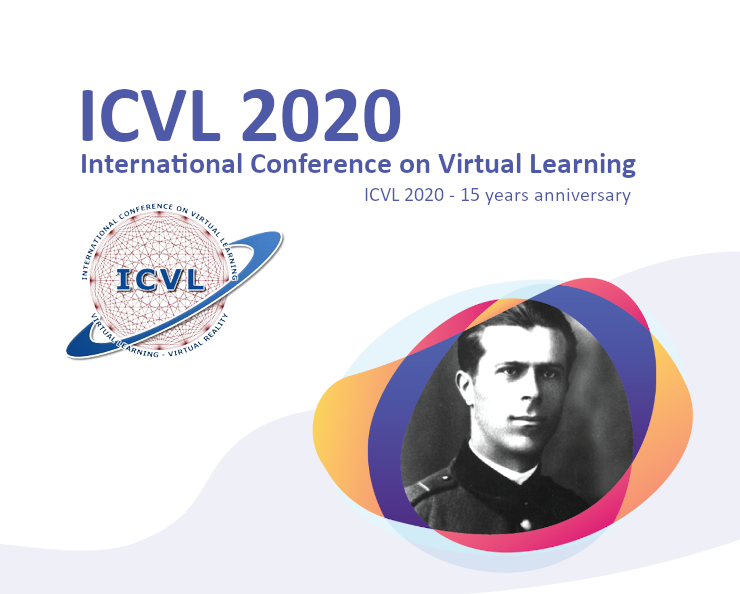 The Proceedings of the 15th International Conference On Virtual Learning ICVL 2020 have been published on the conference website. This year the conference has been dedicated to Dr. Ștefan Odobleja, forerunner of Generalized Cybernetics and Artificial Intelligence: Cybernetics, born in Romania.
The ICVL conference promotes innovative technologies and methodologies in education, research and lifelong improvement, both in the pre-university and university milieu, and in the economic sector, too. Structured and organized by European principles and International standards, the conference promotes implementation of modern ideas in the initial education and continuous training, encourage and promote teamwork and collaborative activities, scientific methods and experiments, creative thinking and intuition, arguing, and proving.
To access the proceedings, visit the conference website
c3.icvl.eu