European Youth Portal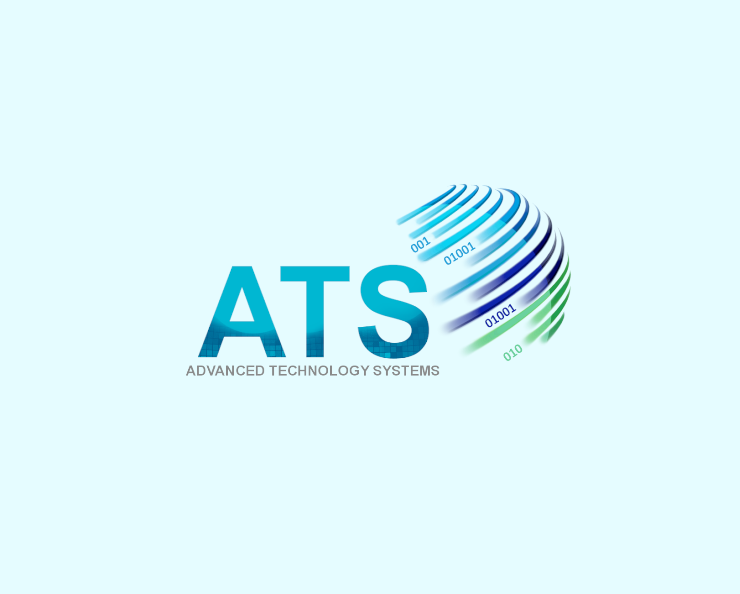 Are you young and want to know how Europe or your country can support you? Find out what opportunities are available to you by accessing the European Youth Portal.
The European Youth Portal provides european and national information regardin opportunities for young people who lives, learns and works in Europe. The information is structured around eight major themes, covers 34 countries and is available in 28 languages.
The platform can be accessed at the following address europa.eu/youth