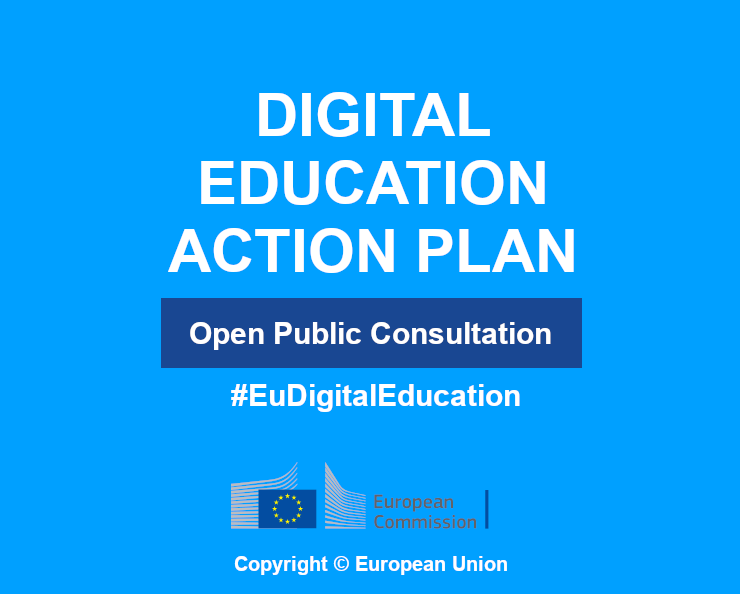 On June 18, 2020, the European Commission launched an EU-wide public consultation to gather the views of citizens ...
Details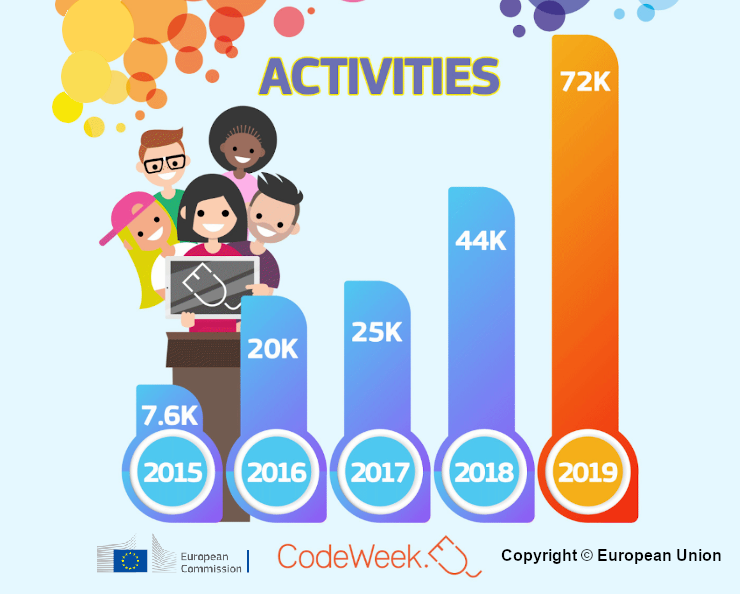 The EU Code Week will take place this year from 10 to 25 October and aims to make programming and digital skills accessible ...
Details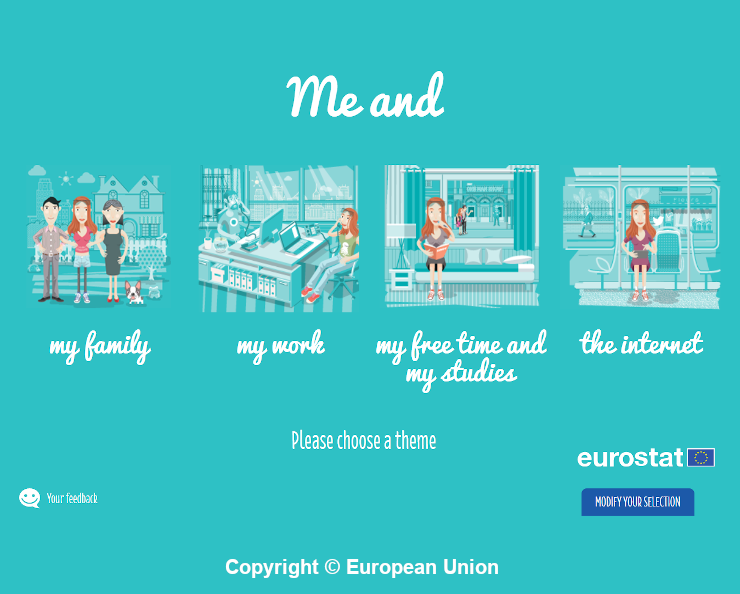 The European portal Eurostat developed an infographic that provides information to young internet users in a fun way. The interactive ...
Details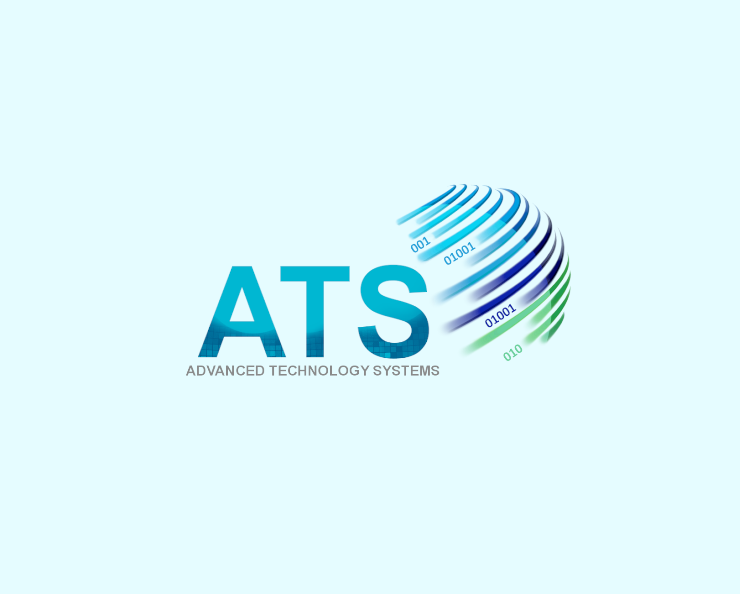 Access the TAXEDU portal, a pilot project of the European Union, to learn about taxes and fees, with the help of games, e-learning ...
Details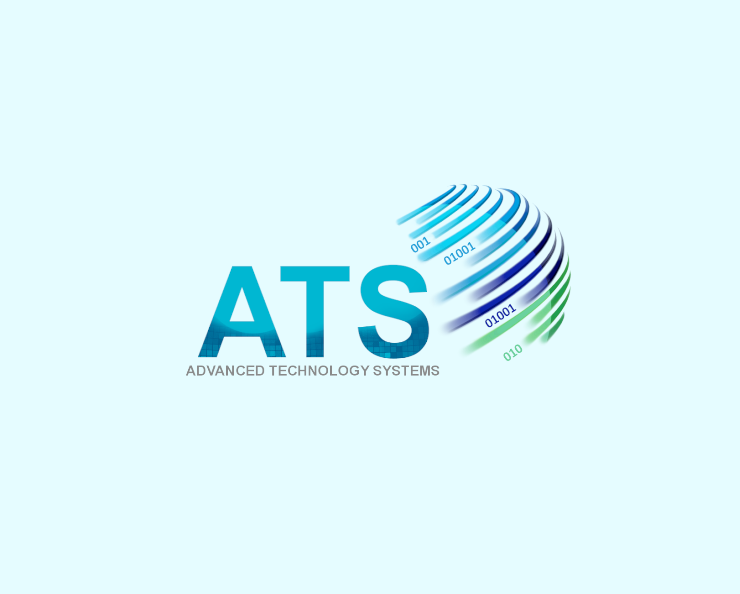 Are you young and want to know how Europe or your country can support you? Find out what opportunities are available, by accessing ...
Details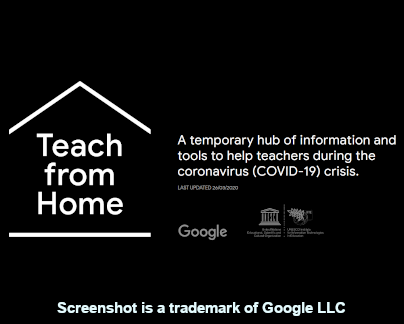 On 23 March 2020, Google has launched the platform "Teach From Home" hub to help teachers and learners across the world unable to attend ...
Details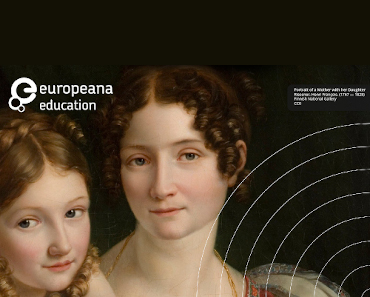 The course "Europeana in the classrooms - Building the competences of the 21st century - with the digital cultural heritage" aims to improve ...
Details