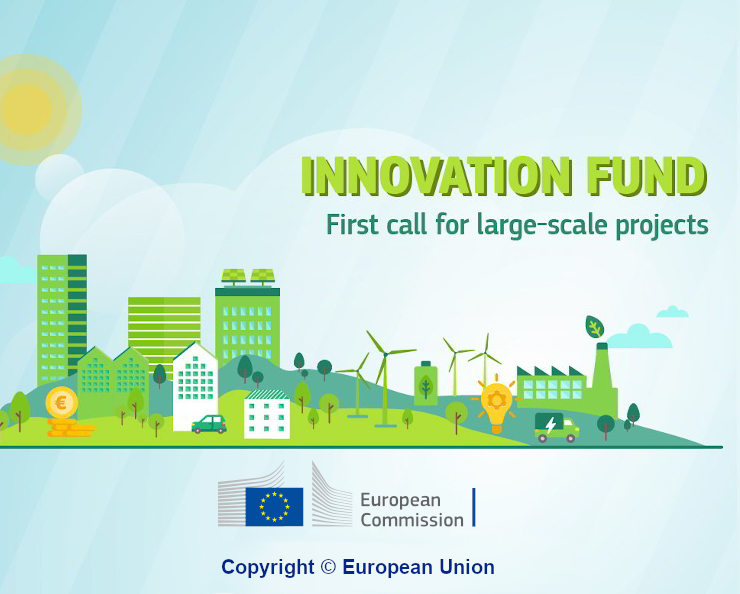 The Member States of the European Union are planning a safe reopening of Europe. While the protection of public health remains a priority ...
Details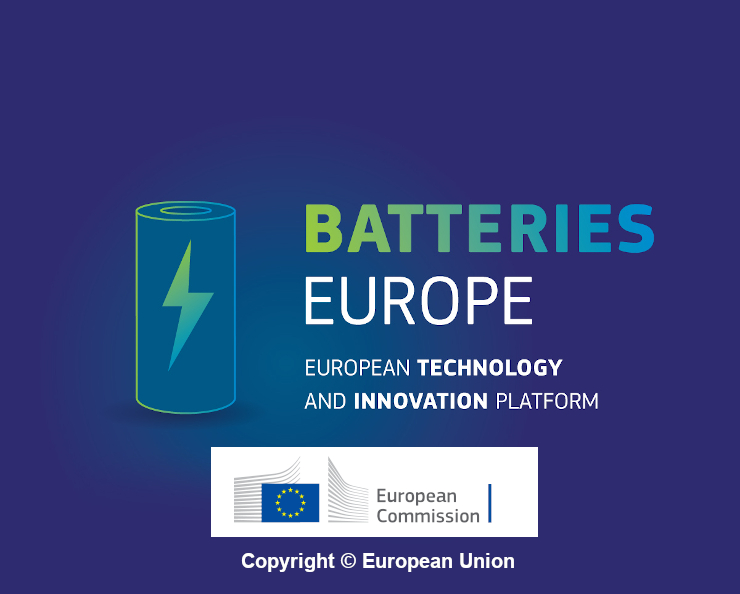 The Technology & Innovation Platform, named "Batteries Europe" has published on July 3rd its vision on short-term research ...
Details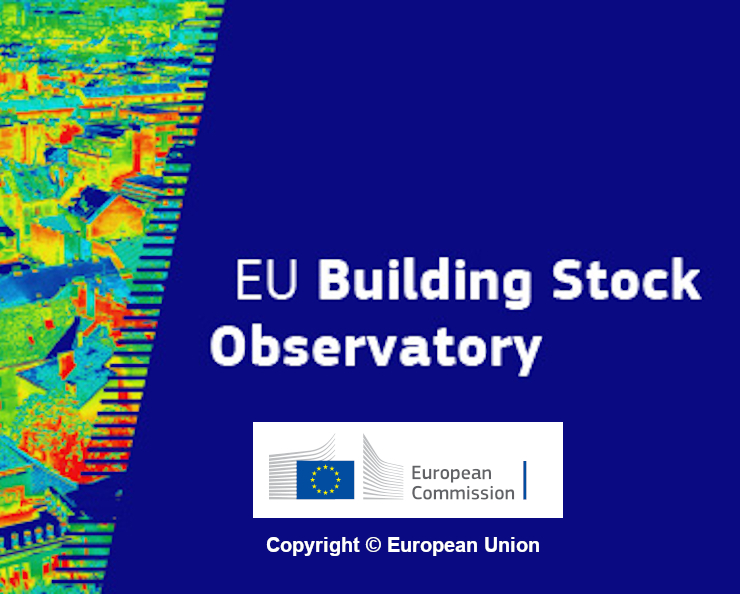 The EU Building Stock Observatory (BSO), successfully relaunched in March 2020, plays a key role in monitoring and improving ...
Details