INCLUDEME
ERASMUS+
The project addresses core challenges associated with inclusive and accessible education and envisions technology-enriched interventions that target the specifics of disadvantaged ...
Details

DIGITOOLS
ERASMUS+
The project aims to contribute the development of European digital educational content to promote the highest pedagogical and educational quality and improve the digital teaching skills ...
Details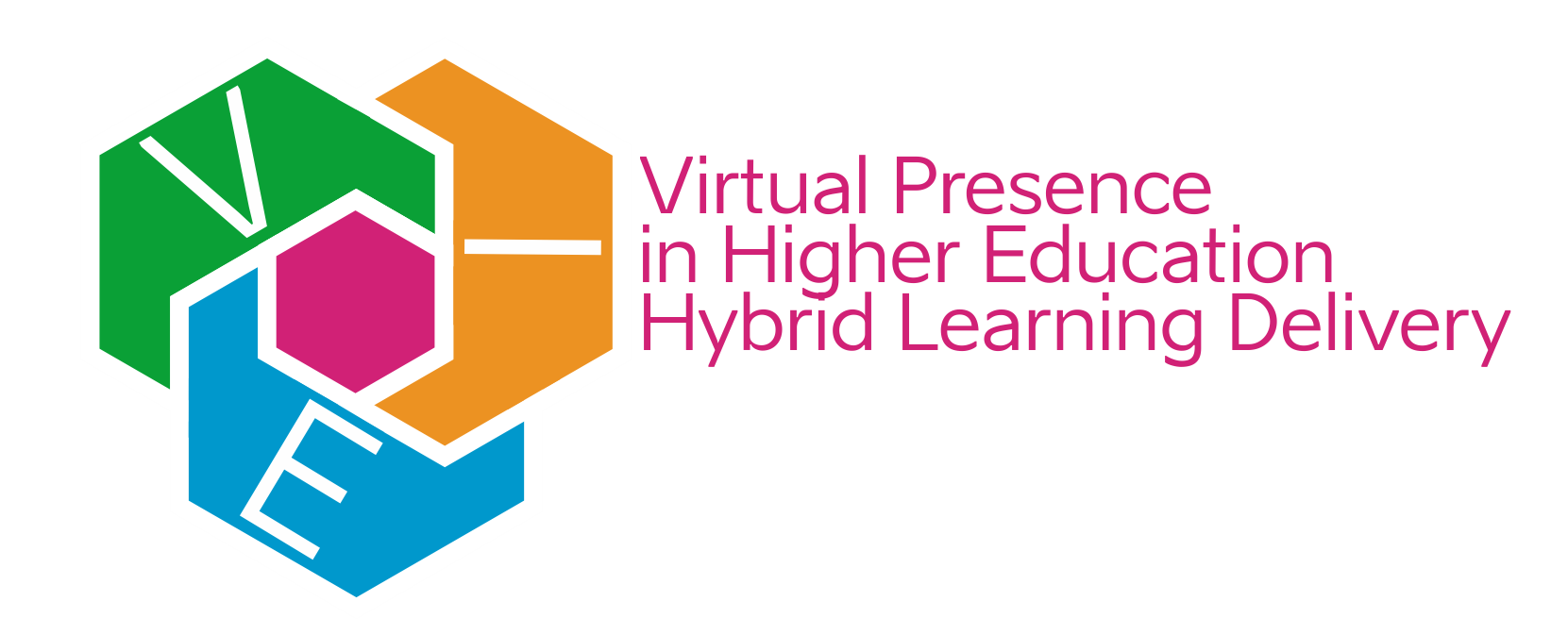 VIE
ERASMUS+
The project aims to fill in the need in the educational sector for high engagement virtual collaboration environments that foster real-time group work from ...
Details
DT4S
ERASMUS+
The DT42 project, financed through the ERASMUS + programme, objective is training different skills, needed in sustainable development education ...
Details

BEACONING
H2020
The main objective of the BEACONING project is to create an educational platform that integrates educational games, tools for lessons creation, "beacons" type devices...
Details

INDESEN
UEFISCDI
The InDeSEn project aims to optimize energy consumption and power generation in a low-voltage (RJT) grid with distributed production from renewable energy ...
Details

DESIG
UEFISCDI
The DESiG project proposes an innovative approach that integrates technical and pedagogical concepts associated with educational games and aims to ...
Details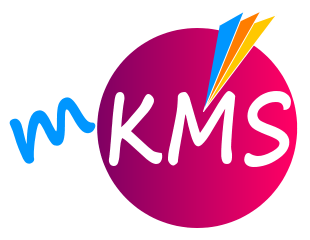 MOBNET
UEFISCDI
The mobile knowledge management system can be used in any economic sector as a way of assisting mobile users, accessible both in terms of cost and use. Mobile contents ...
Details

CODE2MOB
UEFISCDI
The "Application to Encode / Decode 2D Bar Codes for Accessing Web Services on Mobile Phones /Platforms" project was aimed at developing and deploying a decoding...
Details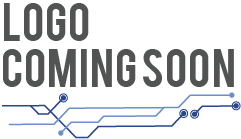 HR-JOBS
POSDRU
The project responds to the Integrated Recommendations for growth and employment (2005-2008), transposed into the National Reform Program 2007-2010 (PNR), convergent ...
Details